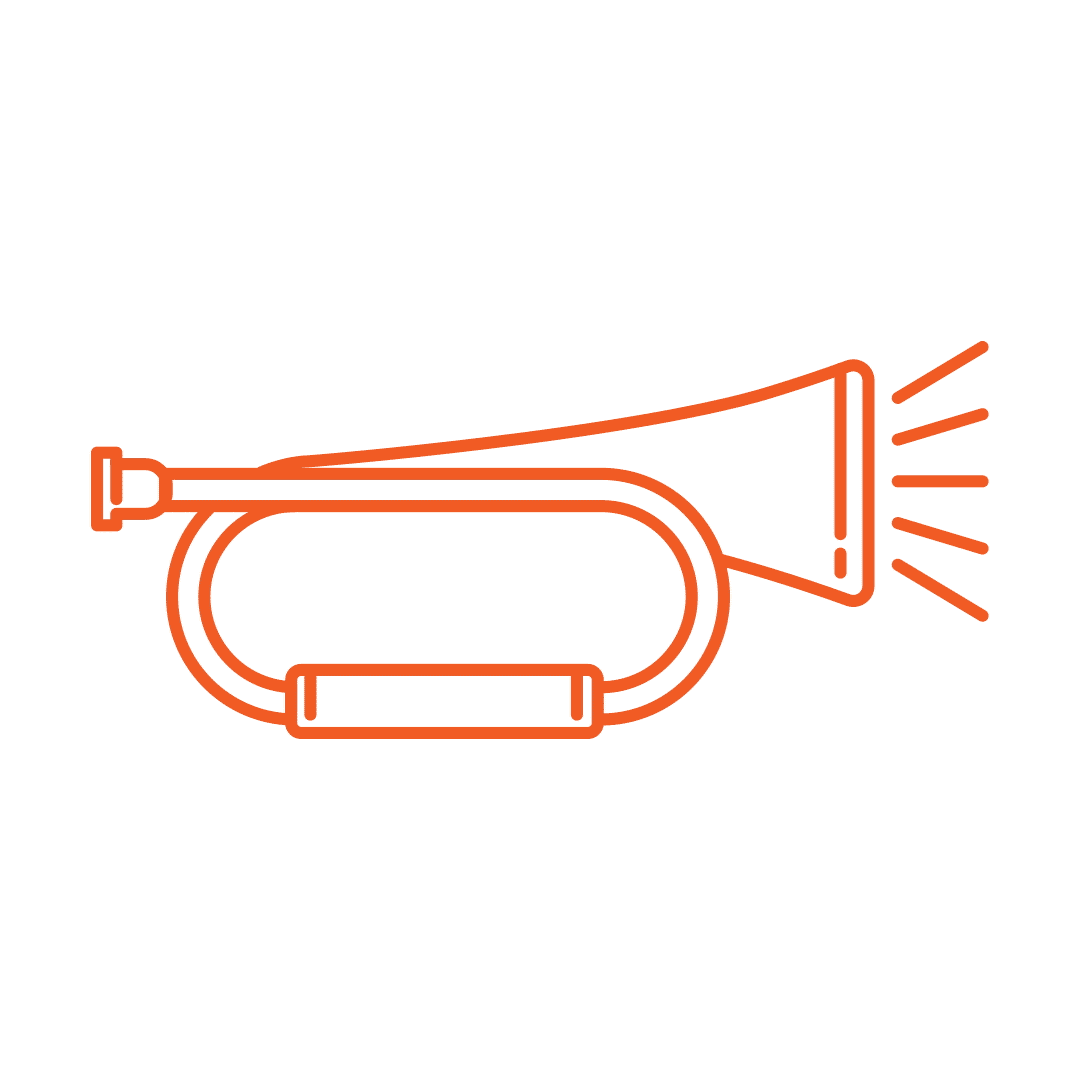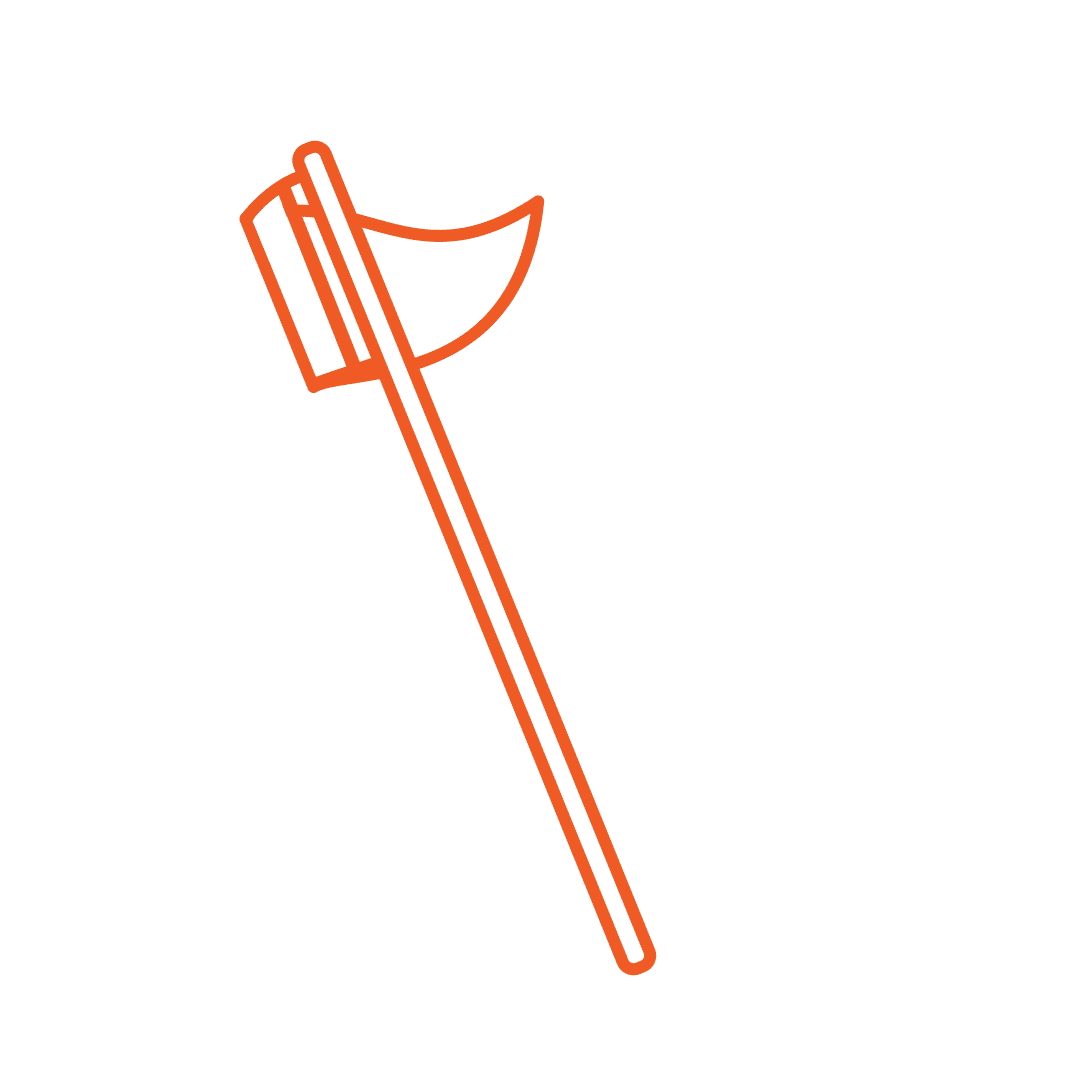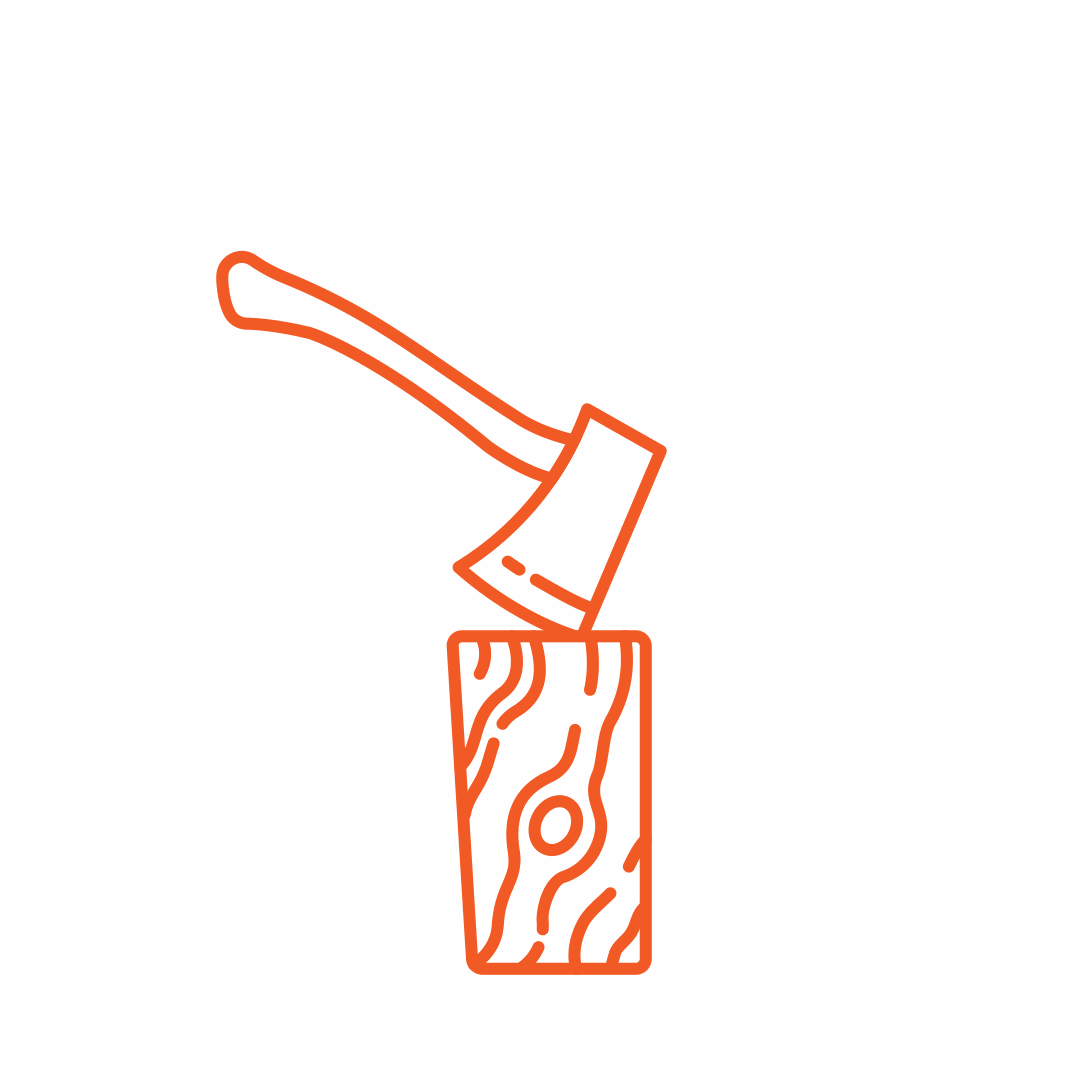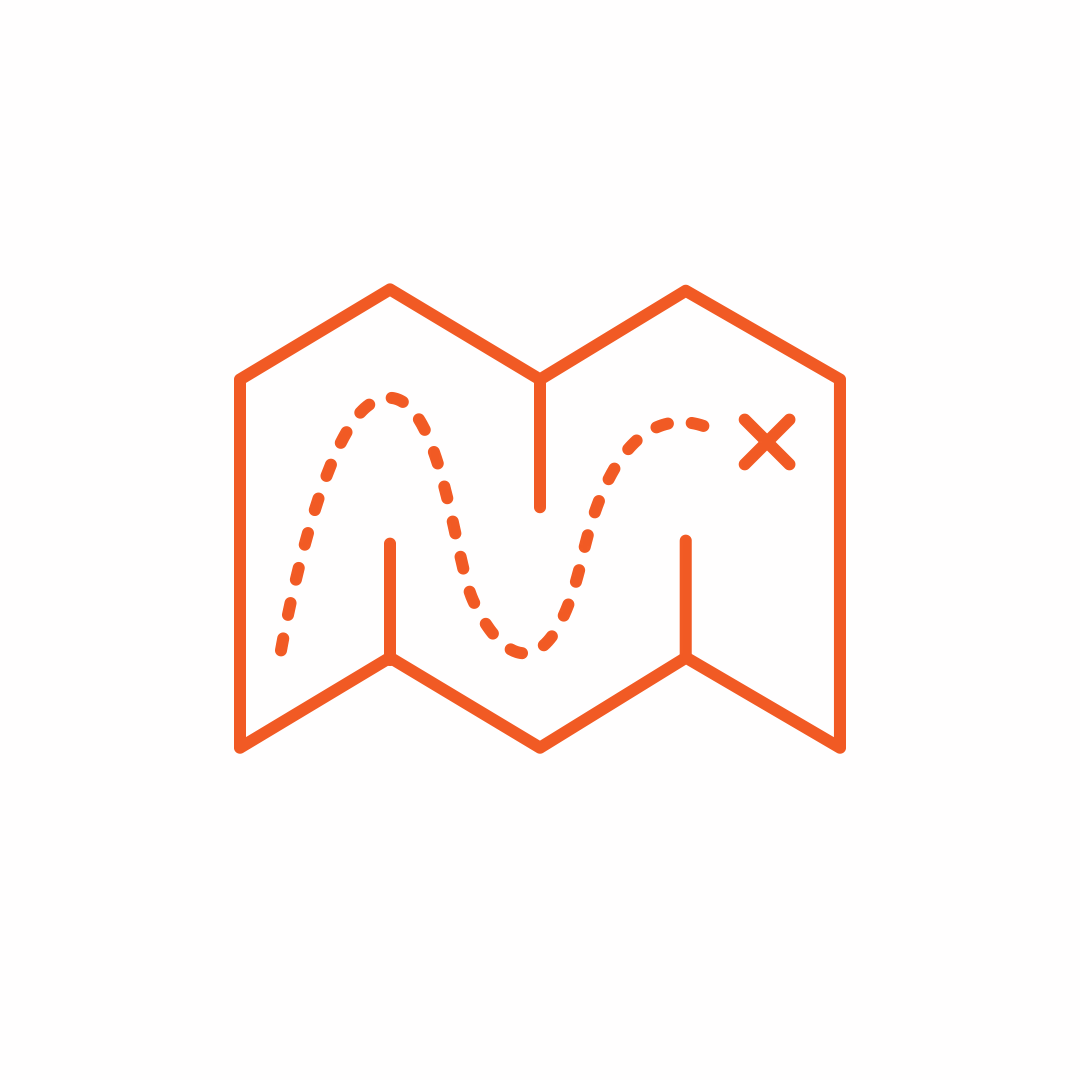 Animated icons for the Camp Computer website. Presented here in GIF form, the animations on our site are rendered on the web as SVG's via the Bodymovin' extension for After Effects. Looking forward to making more motion for the web.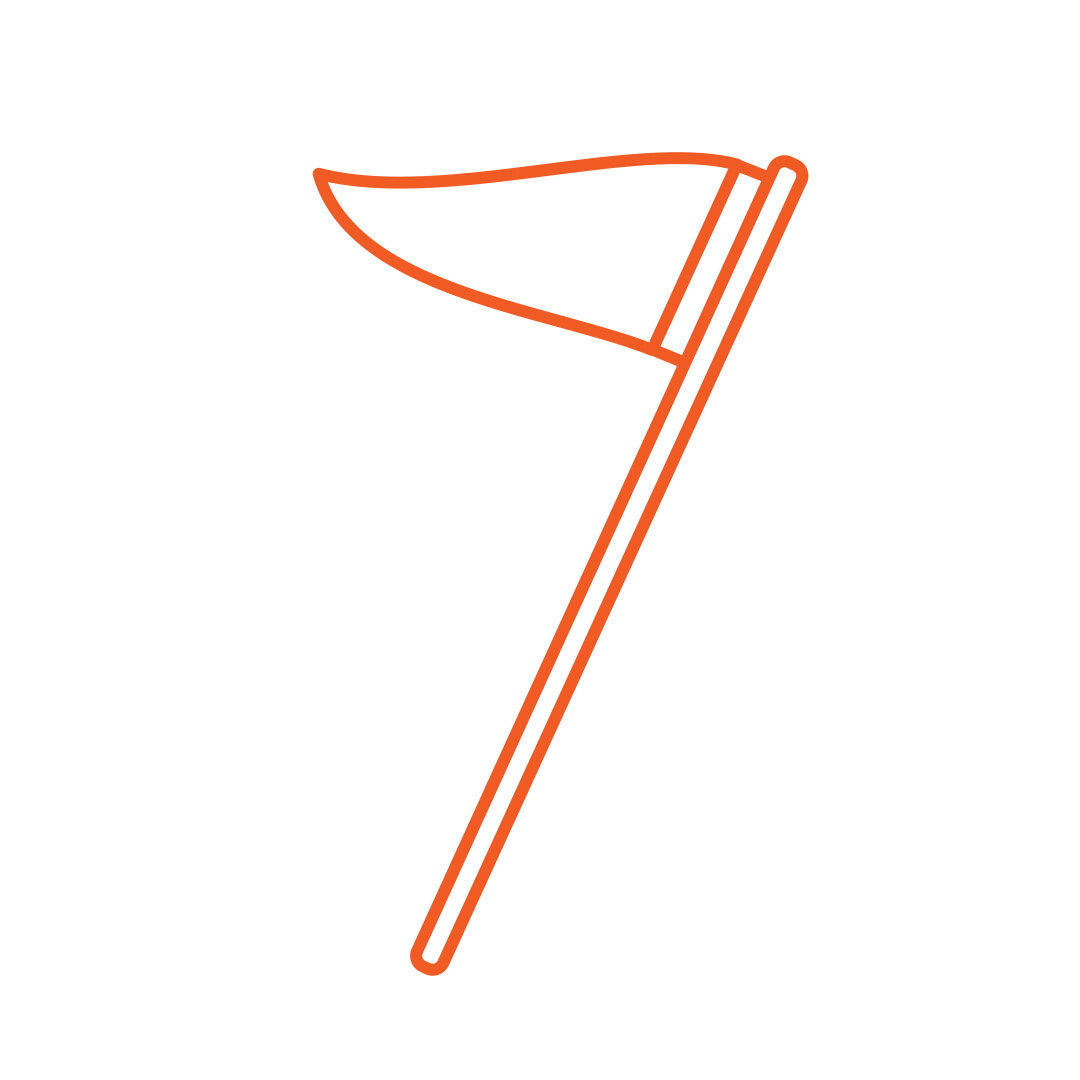 This flag gave me all kinds of trouble. Frame-by-framing a penant flapping in the wind is a bit easier said than done. A lot of time spent pushing keys around and adjusting points, all the while checking my reference whilst mashing my skull into the computer screen. I'm satisfied with the result, however, and proud to ship it.
Credit to
Devin Gustafson
for illustrating the bugle, map and hatchet.
Also, please take a look at the
Camp Computer
website for your personal enjoyment and motion graphics inspiration.